Quick Trim
Available in: Pro and Architectural
The Quick Trim command

removes a piece of an existing entity, the portion removed is based on the position on the entity clicked and the nearest intersection(s) with other geometry.
For example the picture below shows 2 lines and a circle. The numbers at various positions correspond the lower pictures and what the trim result would be. So for example if the section of line next to '2' was clicked then picture 2 shows what would happen. In short simply point a the piece you want to remove.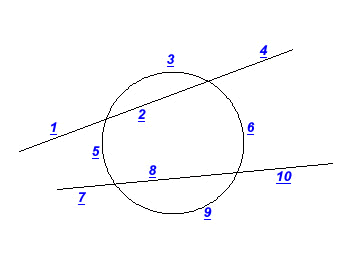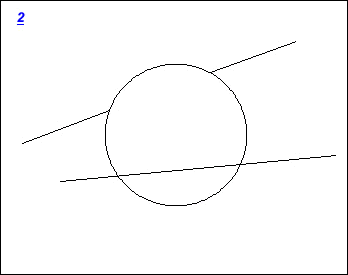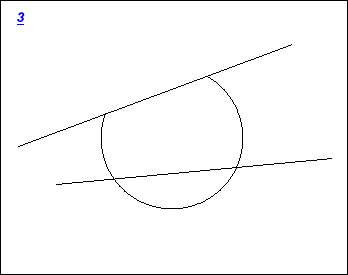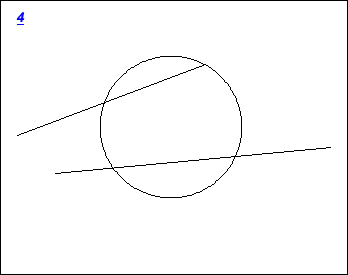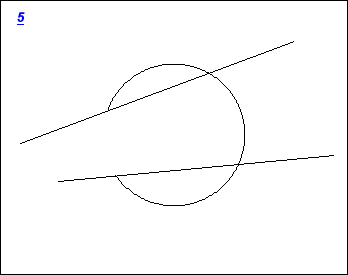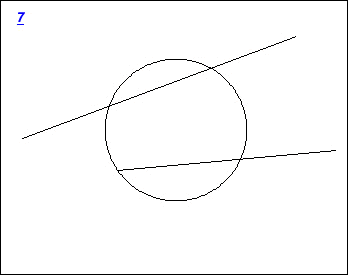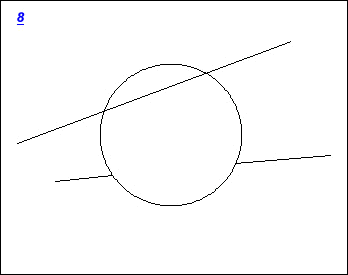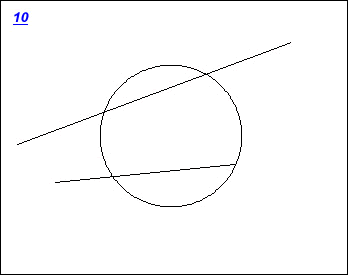 Any questions?
Perhaps you need help deciding which of our CAD systems is right for you, or maybe you need to chat with us about our bespoke development service.

Don't hesitate to get in touch. The Draft it team is dedicated to ensuring you get the best design experience on the market. Whatever you need - call us, email us – we're here to help.