Save As Template
Available in: Plus, Pro Architectural
Clicking on the
button from the File Menu provides the option to save the active drawing in the Template folder. Any drawing saved in the template folder is automatically available for selection as a template in the 'New drawing' dialog box when the New from Template command is selected.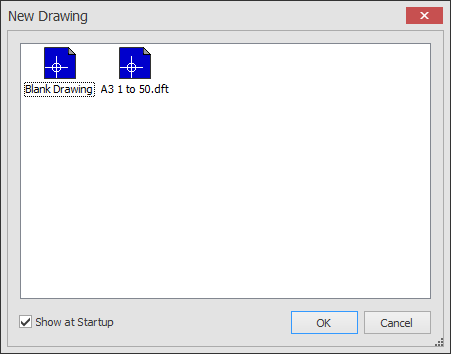 In the 'save' file dialog box that appears you can enter a name for the new template and save it in the Template folder or browse to a different location. Draft it drawing files are automatically compressed (zipped) to save disk space. More information on templates is available in the Create a Template topic in the 'How to' section of this help file.
Any questions?
Perhaps you need help deciding which of our CAD systems is right for you, or maybe you need to chat with us about our bespoke development service.

Don't hesitate to get in touch. The Draft it team is dedicated to ensuring you get the best design experience on the market. Whatever you need - call us, email us – we're here to help.