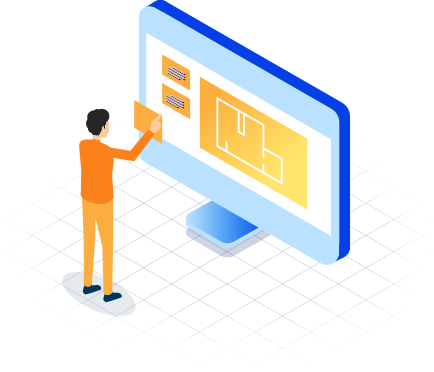 Our Expertise
The development of bespoke CAD design software solutions, based on Autodesk products or as standalone systems such as Draft it. As specialist developers we able to create these systems enabling you to optimise design efficiency, quality and accuracy, new business proposals and return-on-investment, whilst reducing the time-to-market of your new ideas.
Cadlogic's CAD design Software can achieve productivity & system benefits right across departments - such as Design, Estimating, Sales & Manufacturing. Applications include Architectural and Construction, Engineering, Piping, Lighting and many more. More often than not out-of-the-box software programs don't exactly fit your requirements. So working beside you, Cadlogic provide a complete tailored cad service from consultancy through to installation, training & support to dovetail with and complement your existing IT network.
Tell Us about your Requirements
Well, where do you start? That is an understandable question, it can be difficult to describe in detail your requirements and we are certainly not expecting this from you straight away. We often hear comments such as 'we know that we need to do something but ....'! There can be numerous things stopping you. You may have a good idea but are concerned that these requirements may change over time, in addition to this you are probably unsure of what is possible and very importantly what the eventual cost might be. The hardest bit is to get the conversation started.
Use the form below, call or email us. We don't expect a fully detailed document describing every last detail, a single paragraph overview or a few bullet points is all it takes. Our experience over many years in vastly different applications helps us to ask the right questions and quickly understand your needs. Talk to us, ask us a few questions and we will ask a few back, often we can very quickly explain the options available to you and the likely development timescale.
Our Experience
More than 30 years history developing custom cad projects for leading players such as those shown here.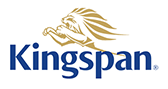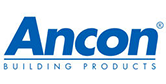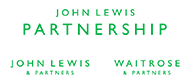 Tell Us About Your Requirements
Use the form to describe your special CAD requirements or to ask a question about Bespoke CAD Systems.
Simply enter your details here and select the category.
Use the message box to ask your question.
When you have completed the form click on Submit.
Do you have a question?
If you need help deciding which of our CAD systems is right for you.
Or maybe you need to chat about our bespoke development service.
Call us, email us, we are here to help.