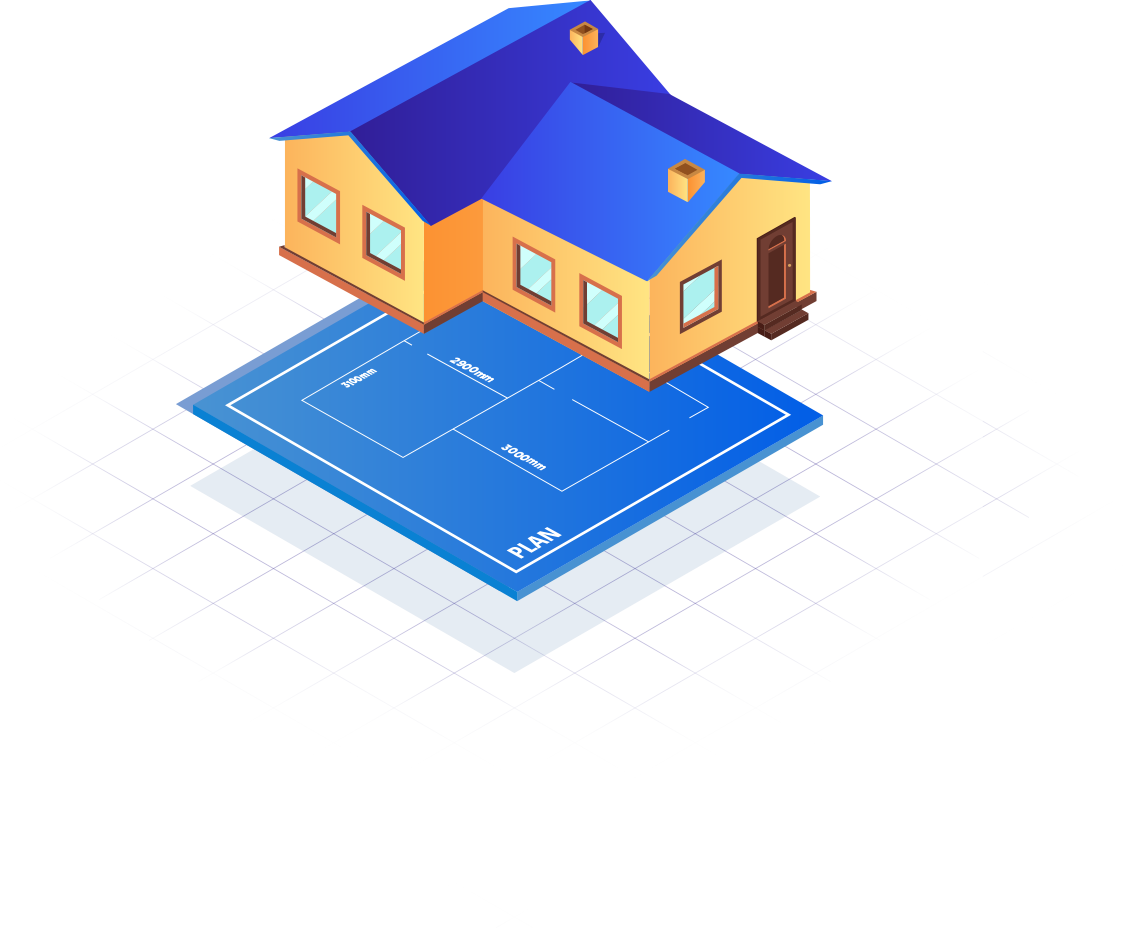 Low Cost,
High Grade,
CAD Software
Cadlogic are specialist developers of low cost CAD Software & CAD programs. Draft it is a powerful 2D CAD system with four different version options listed below. All of these allow you to create, save and print your own drawings, whether you are an occasional user at home or you need CAD software in the workplace there is a Draft it version for you.
Download Draft it today, you can use the Free version forever and you can trial the three other paid for versions for a full 15 days after installation. Or if you need a little extra design functionality or something tailored to suit your particular design requirements then why not consider contacting us about a bespoke design solution.
It is completely Free and it is easy to use with no limitations. Draft it has powerful drawing tools, with the ability to set or alternate between metric and imperial units. You can create, print and save your designs. There is no registration required and there are no annoying adverts or pop up notifications.
The Plus version contains all of the Free functions as well as layer management, polylines, hatching, insert symbol. There are enhanced edit tools and you can create templates. In addition there are more input options such as arrow key input, direct input, independent x & y snapping and command line calculations.
Draft it Pro contains all of the Free and Plus functionality as well as PDF export, DWG/DXF support, symbol libraries, quick trim, hatch patterns, multi-line styles, constructions, extended dimension toolset, enhanced text features, customisable hot keys, powerful multi-entity selection and editing tools.

The Architectural version of Draft it contains all of the features in the Free, Plus and Pro systems. As well as this there specific architectural design tools for creating walls, inserting openings, doors and windows. You can add stairs, roofs and choose from an extensive library of architectural symbols. The customisable wall drawing tool is fast and efficient, with a simple wall display option. Preview your design as you go in the 3D window and when your plan is done create elevation views automatically.

Draft it
Bespoke Systems
A bespoke Draft it system is a version which is built just for you. We can completely change the interface to suit your needs. It can be anything: (a) a 'typical' looking CAD system containing any standard Draft it functions as well as features specifically written for your unique requirements, or it can be as far removed from this as (b) a wizard driven interface that processes standard information including values to automatically create / analyse 2D drawings / 3D models and create Bills of Materials.
More Details
Do you have a question?
If you need help deciding which of our CAD systems is right for you.
Or maybe you need to chat about our bespoke development service.
Call us, email us, we are here to help.