Enter the Activation Code Received by Email
If you have received an activation code by email then click on the link highlighted in the picture below.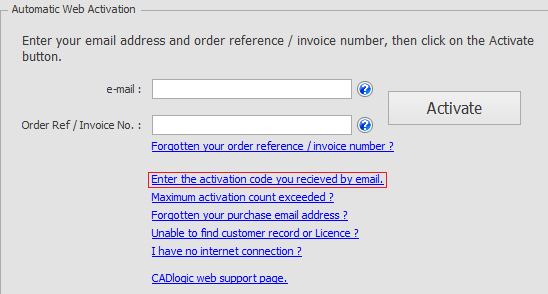 When selected the a form is displayed similar to the one in the image below.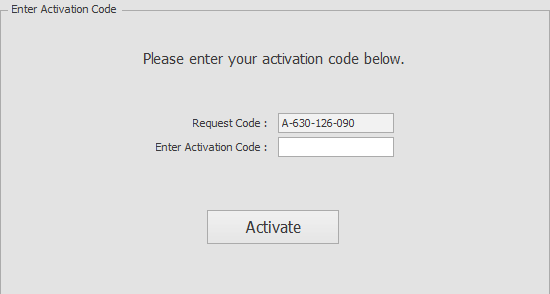 Copy the activation code and paste it into the box and click 'Activate'. Make sure that you do not include any spaces at the start or end of the code when pasting.
Do you have a question?
If you need help deciding which of our CAD systems is right for you.
Or maybe you need to chat about our bespoke development service.
Call us, email us, we are here to help.