More Details
The speed and the ease of creating building plans with Draft it Architectural combined with an affordable price tag makes it a logical choice for the home or office user.

Draft it Architectural has many visual aides designed to make it one of the easiest to use Architectural drafting systems.
As you have already seen on the Overview page many of the commands provide dynamic dimensions which indicate the size or position of the item being drawn or edited. The program also displays various symbols to identify snaps (endpoints, intersections etc.) and when editing items a number of different 'handles' denote the type of modification that can be done. The following demo shows how easy Draft it Architectural editing can be.
Walls
Easy wall drawing functions allow you to create walls in various cavity and solid styles. There are 'one-hit' key strokes to quickly close wall profiles, you can choose whether to tee in at wall intersections, automatically add dimensions to an entire wall and more.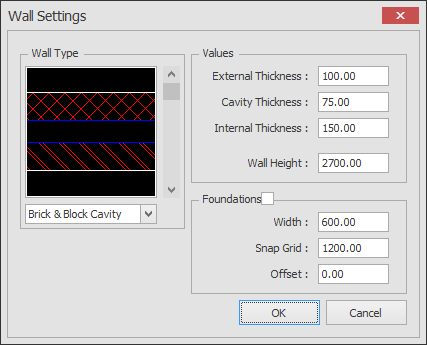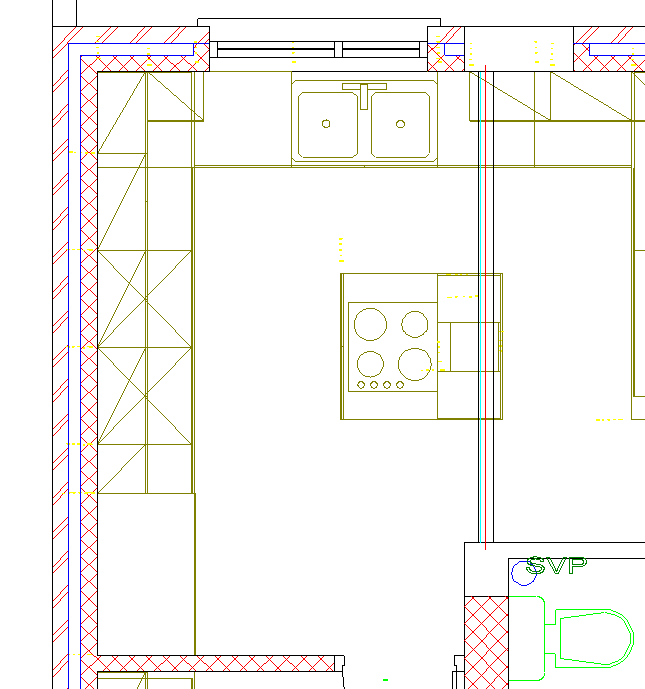 Doors
Place doors in walls and Draft it Architectural creates the opening and caps the wall ends. The following dialog box shows the different styles available. Specify Wall Breaks as either 'Block Return', 'Thermal break' or 'Rebated' for cavity walls and 'Square' or 'Splay' for solid walls.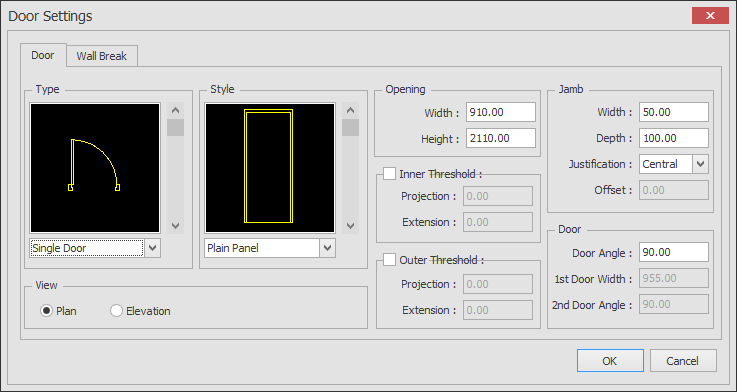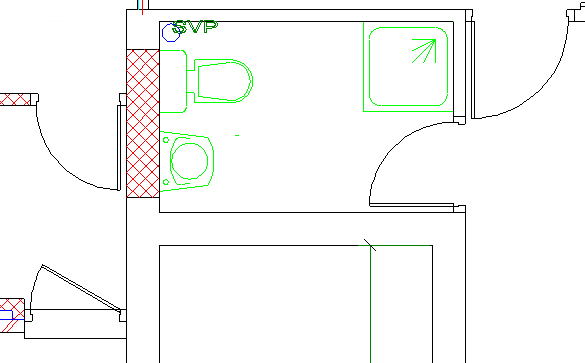 Windows
Place standard or bay Windows into walls and Draft IT Architectural automatically creates the opening and caps the wall ends. You have complete control of the wall break style and all of the other settings shown in dialog box below.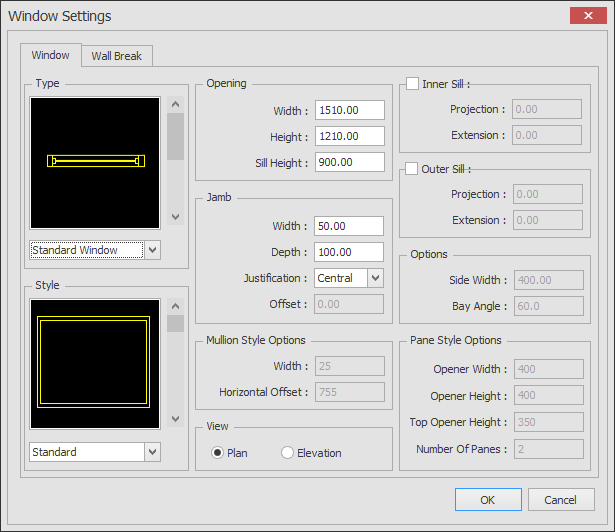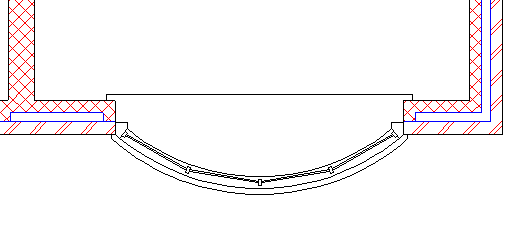 Stairs
Draft it Architectural can create Straight, Quarter-turn and Half-turn staircases at pre-defined or you own sizes. The following dialog box shows the settings and parameters available.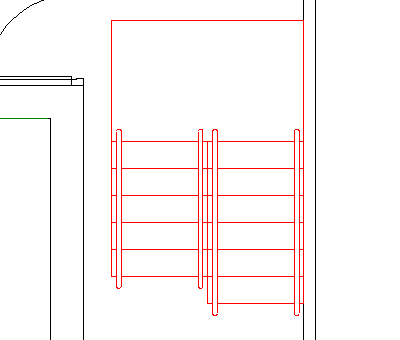 Roofs
Create Gable, Hipped, Barn Hip, Lean to Corner Hip and Lean to Gable roofs from the following dialog box.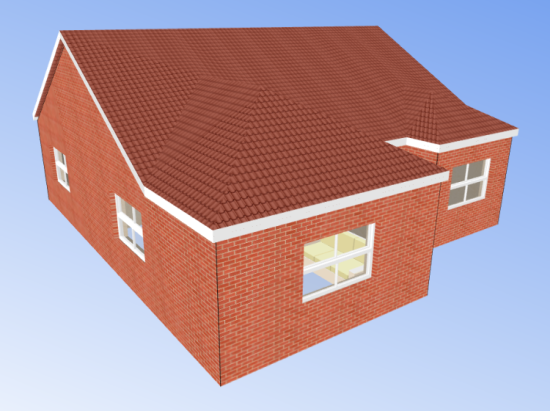 Symbol Libraries
Draft it Architectural has hundreds of design components , including Construction Details, Door Elevations, Ducting, Electrical, Furniture, HVAC, Kitchen, Landscape, Office, People & Misc, Sanitary, Structural Steel, Trusses, Vehicles, Window Elevations. The video below provides an overview of these different categories.
More Draft it Architectural Information
Architectural Gallery
View drawings created by some of our Draft it Architectural users using the link below.

Gallery
Return To Overview
You can go back to the Draft it Architectural overview page by using the link below.

Architectural
Any questions?
Perhaps you need help deciding which of our CAD systems is right for you, or maybe you need to chat with us about our bespoke development service.

Don't hesitate to get in touch. The Draft it team is dedicated to ensuring you get the best design experience on the market. Whatever you need - call us, email us – we're here to help.