Gallery
The content of the following images have been created entirely with AEC Easy Block. Draft IT Architectural V4 was the CAD system used to create the walls and position the content. Because AEC Easy Block is a standalone program you can use it to create your 2D and/or 3D architectural content to compliment your existing Architectural design system.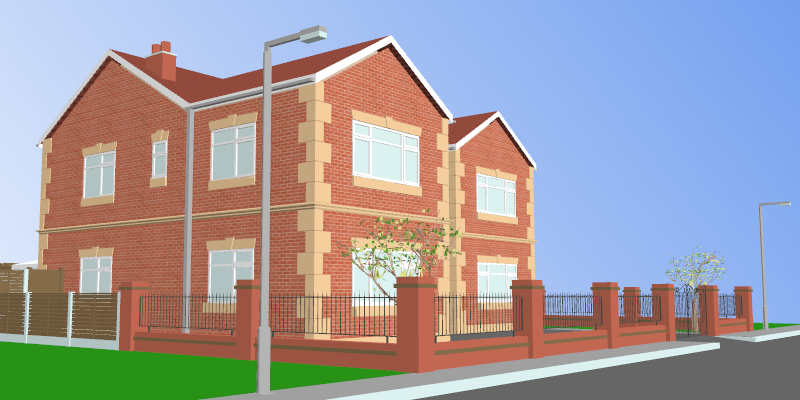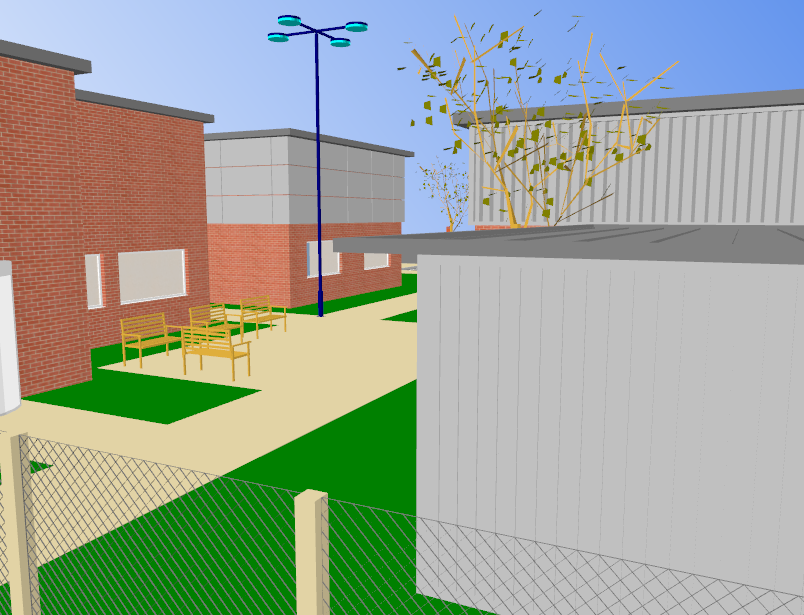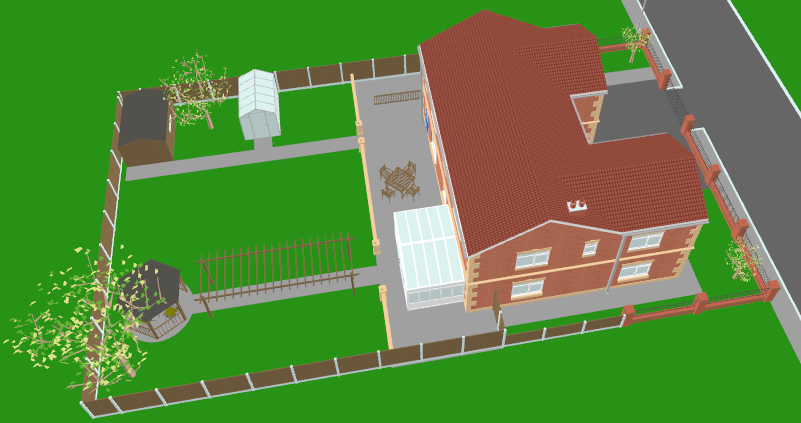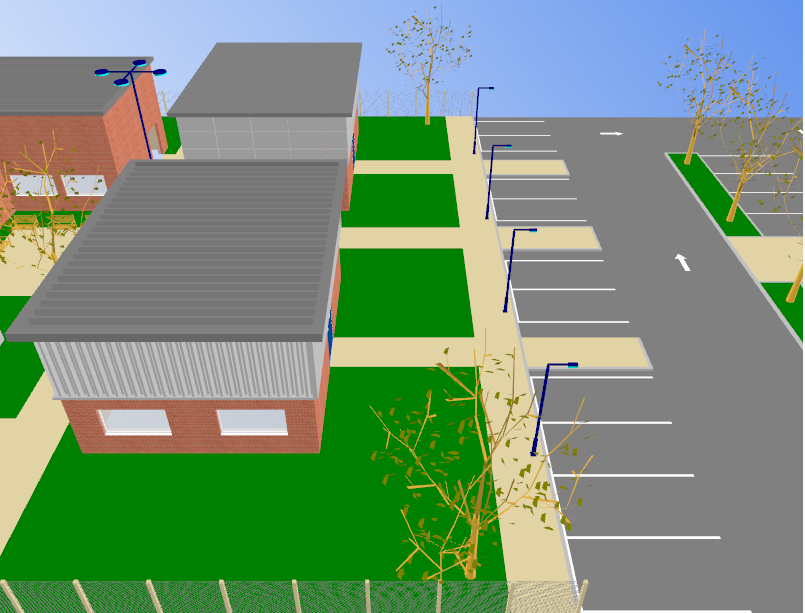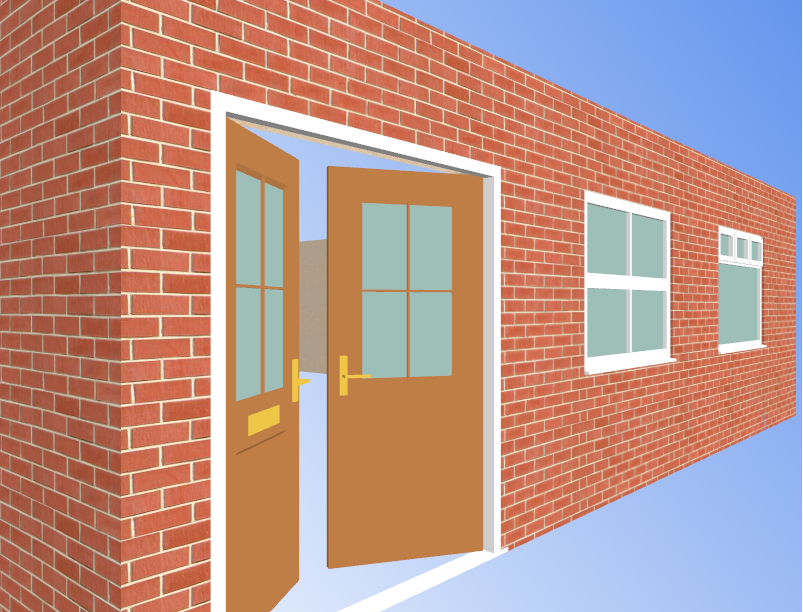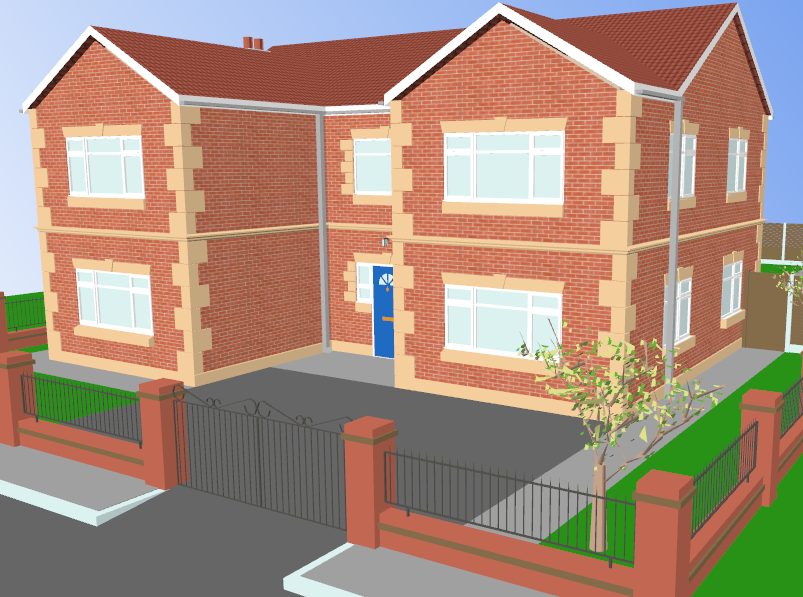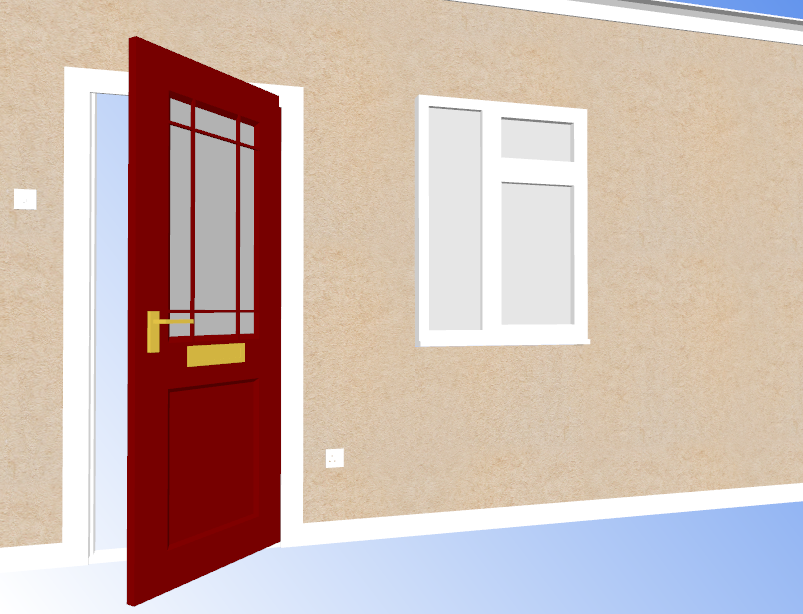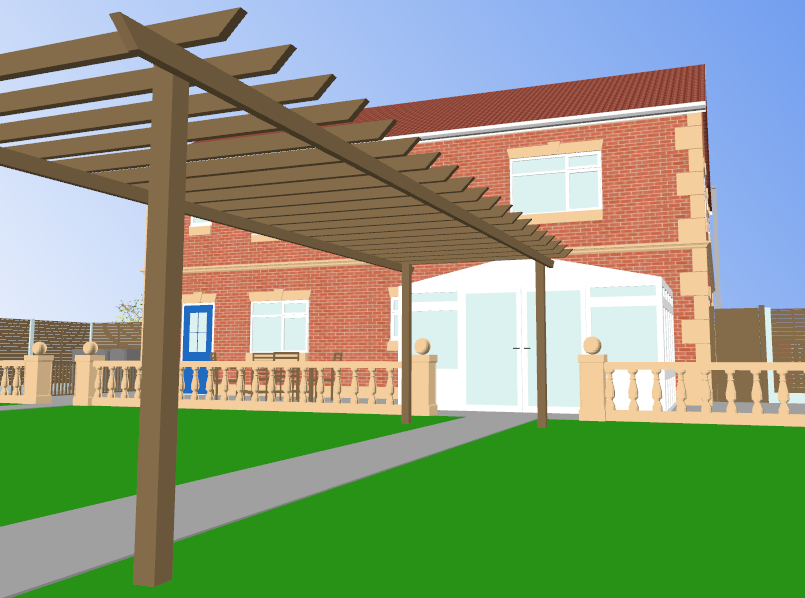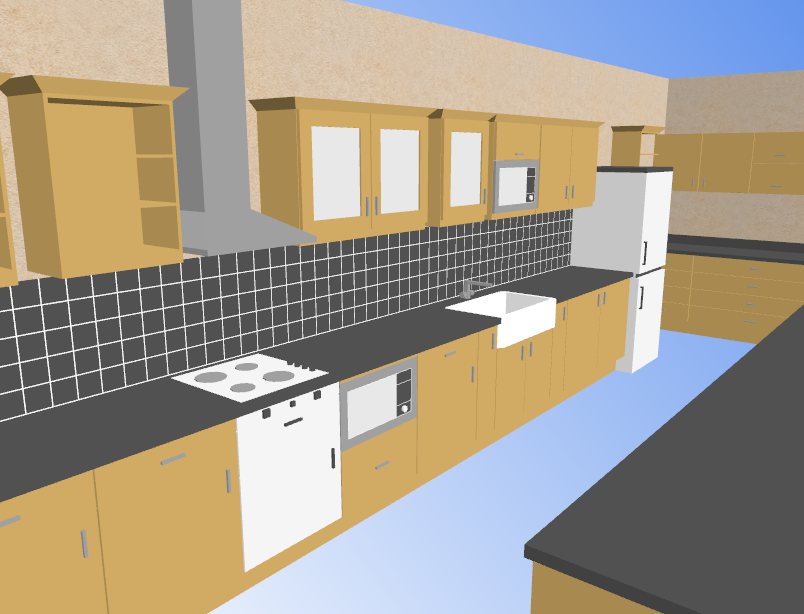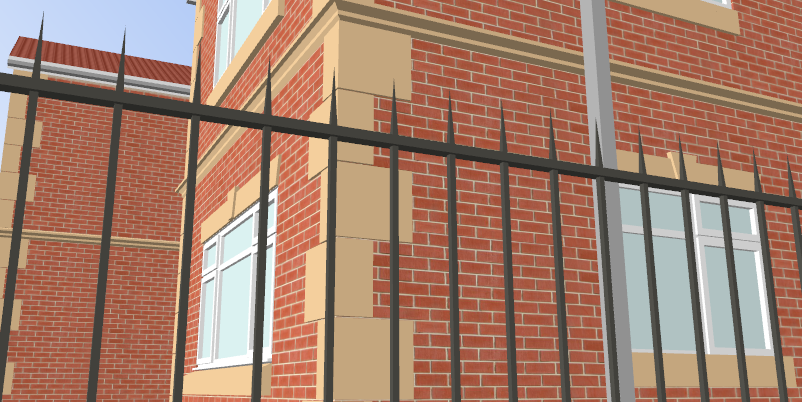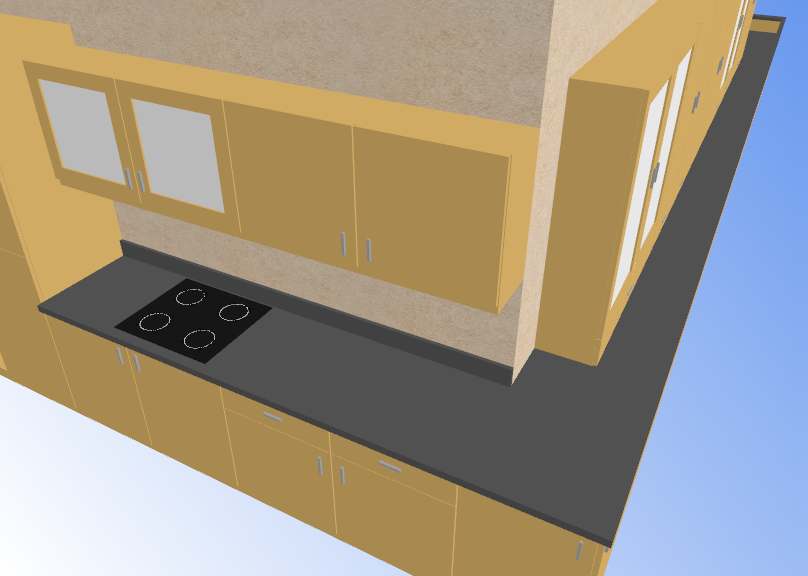 More AEC Easy block information
AEC Easy Block Free Software
The trial version allows you to see how easy it is to find blocks (symbols) within the library and then export six different blocks free of charge.

Download
AEC Easy Block Free
TRIAL VERSION
OR
You can purchase the full AEC Easy Block program for a special introductory price of only £49+VAT.

Purchase
AEC Easy Block
Full Version
Do you have a question?
If you need help deciding which of our CAD systems is right for you.
Or maybe you need to chat about our bespoke development service.
Call us, email us, we are here to help.